Reasons to
LOVE

Active Kids Group
Our Centres each provide unique environments catering to the children's needs to create a safe, fun and educational experience. With our specialised curriculum that is based on the Early Years Learning Framework we provide the best opportunities for your child to develop. The Wellbeing, safety and health of your children is one of our top priorities we follow the national standards closely and aim to exceed all requirements.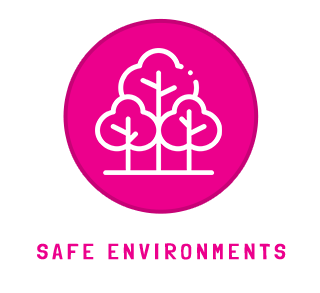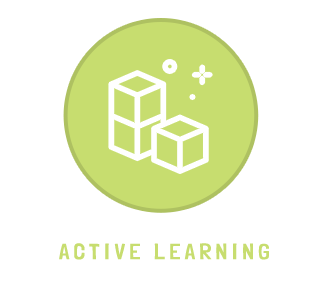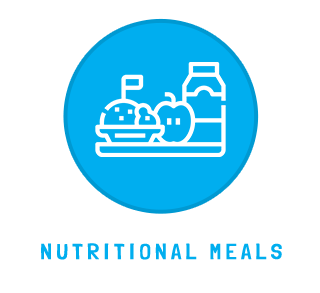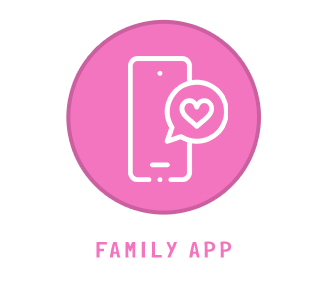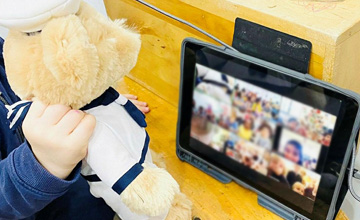 Royal Australian Navy Visit
Last Thursday, we welcomed the Royal Australian Navy into Vaucluse Cottage.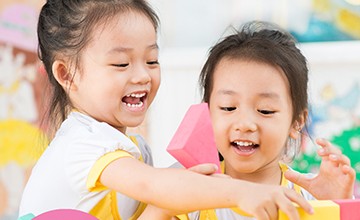 Homebush Sliding Scale Offer
Join our Homebush family from rates as low as $109 per day, further reduced…
Book More Days and Save
Enjoy the benefits of lower rates by booking more days under our unique…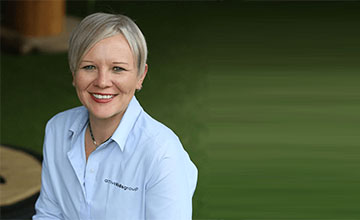 Educator in the spotlight
Every month Care for Kids showcase an early childhood educator to learn…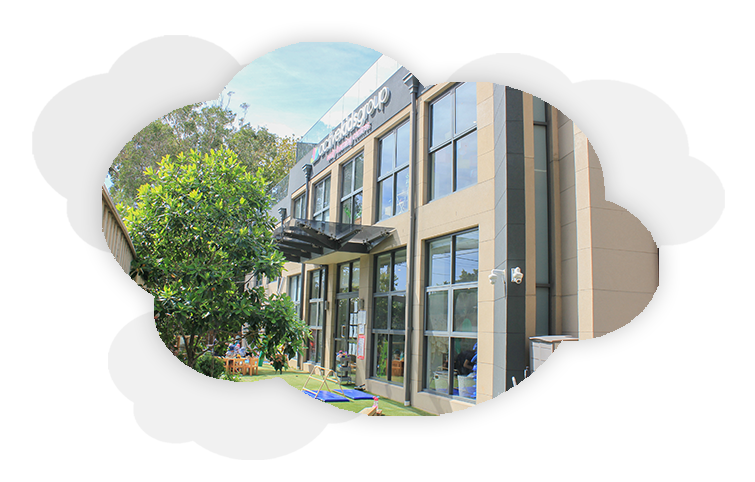 Come and
VISIT

Our Centres

We are thrilled to invite you to come and visit any of our 15 locations across

Sydney and see what centre suits you and your child best.