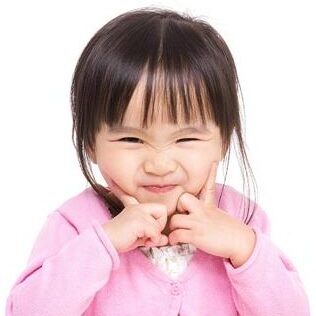 Child Care Subsidy Update
Child Care Subsidy (CCS) and Additional Child Care Subsidy will commence again from 13 July 2020.
For families that have been impacted by COVID-19, who can no longer access the same number of hours of work, training or study as before, a transition period will apply for 12 weeks from 13 July 2020 to 4 October 2020. These families will be able to access up to 100 hours per fortnight of subsidised childcare.
Check If You Are Eligible
Complete the activity test via the links below to see if you are eligible.
What is the Child Care Subsidy?
The Child Care Subsidy (CCS) helps make early learning and childcare more accessible for Australian families. The Child Care Subsidy will generally be paid directly to your approved child care provider/s to reduce the fees you pay.
How does the Child Care Subsidy work?
The Child Care Subsidy will be paid directly to providers to be passed on to families as a fee reduction. Families will contribute the difference between the provider fee charged and the subsidised amount.
Calculate how much Child Care Subsidy your family could receive:
There are three things that will determine your level of subsidy: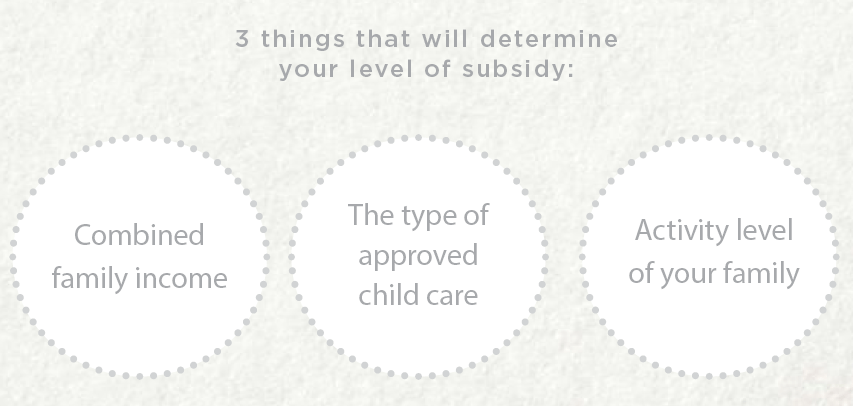 Our Family Relations Team can help you calculate an estimate for your subsidy, contact us for more information.
Activity level of parents
The number of hours of subsidised care families can access will be determined by an activity test. The higher the level of activity, the more hours of subsidised care families can access, up to a maximum of 100 hours per fortnight.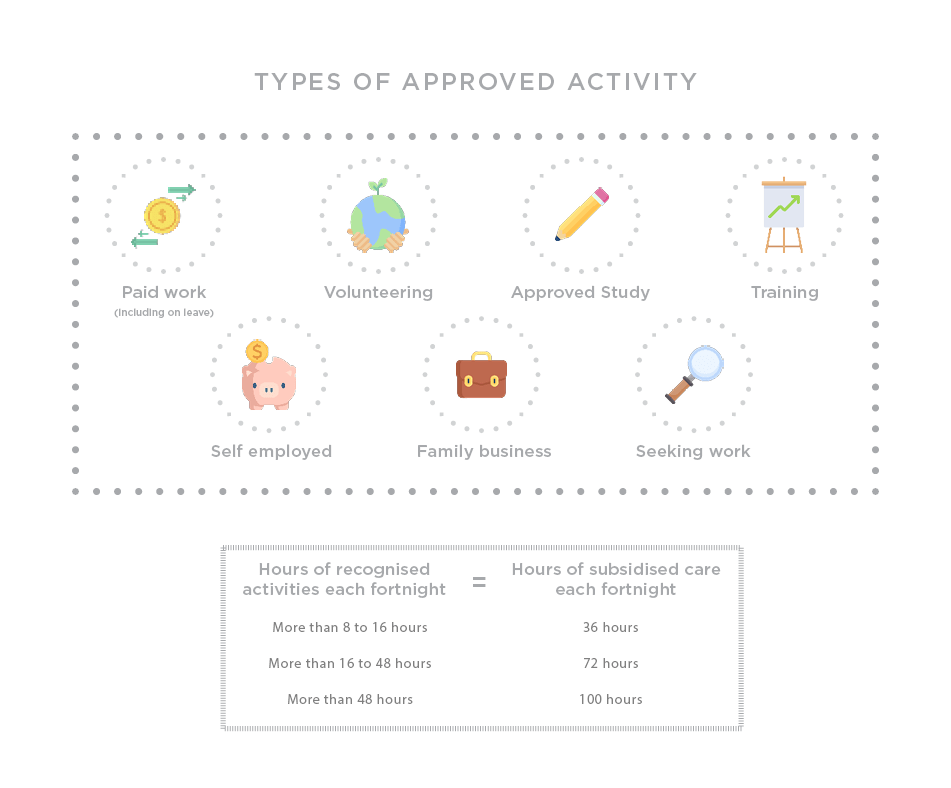 Extra support
Some families can get Additional Child Care Subsidy. It will be paid on top of Child Care Subsidy to provide extra support with child care fees.
There are 3 different types of Additional Child Care Subsidy that you can apply for. You can apply if you're either:
a grandparent
transitioning to work
experiencing temporary financial hardship.
ENROL YOUR CHILD TODAY
Enrol your child with an Active Kids Group Child Care Centre Today.