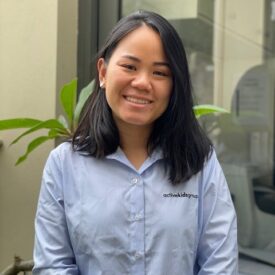 A Little About Gianny
Back in 2010, I used to drop my niece in AKG CITY. From that moment I knew that I want to become an educator. I had a very inspiring experience as a 'parent' who came to pick her niece up every day from AKG centre.
I started my AKG journey back in 2015. During my time in AKG, I have worked as Lead Educator, Second In Charge and now Coordinator in Thumbelina.
I decided to start my early childhood career when I used to drop my niece in Active Kids World Square back in 2010. I started my journey by studying diploma of children services in 2012.
After I graduated, I moved to Canberra and worked in one of the long day care centres for 2 years. In 2015 I moved back to Sydney and joined AKG World Square where it all began.
On commencement of my time at Thumbelina, I felt privileged to be welcomed into the Thumbelina family by staff, children and families. The children and their families are often with us for many years as two or more siblings will attend the service and this means the parents are well known by all the staff and feel like a part of the Thumbelina Family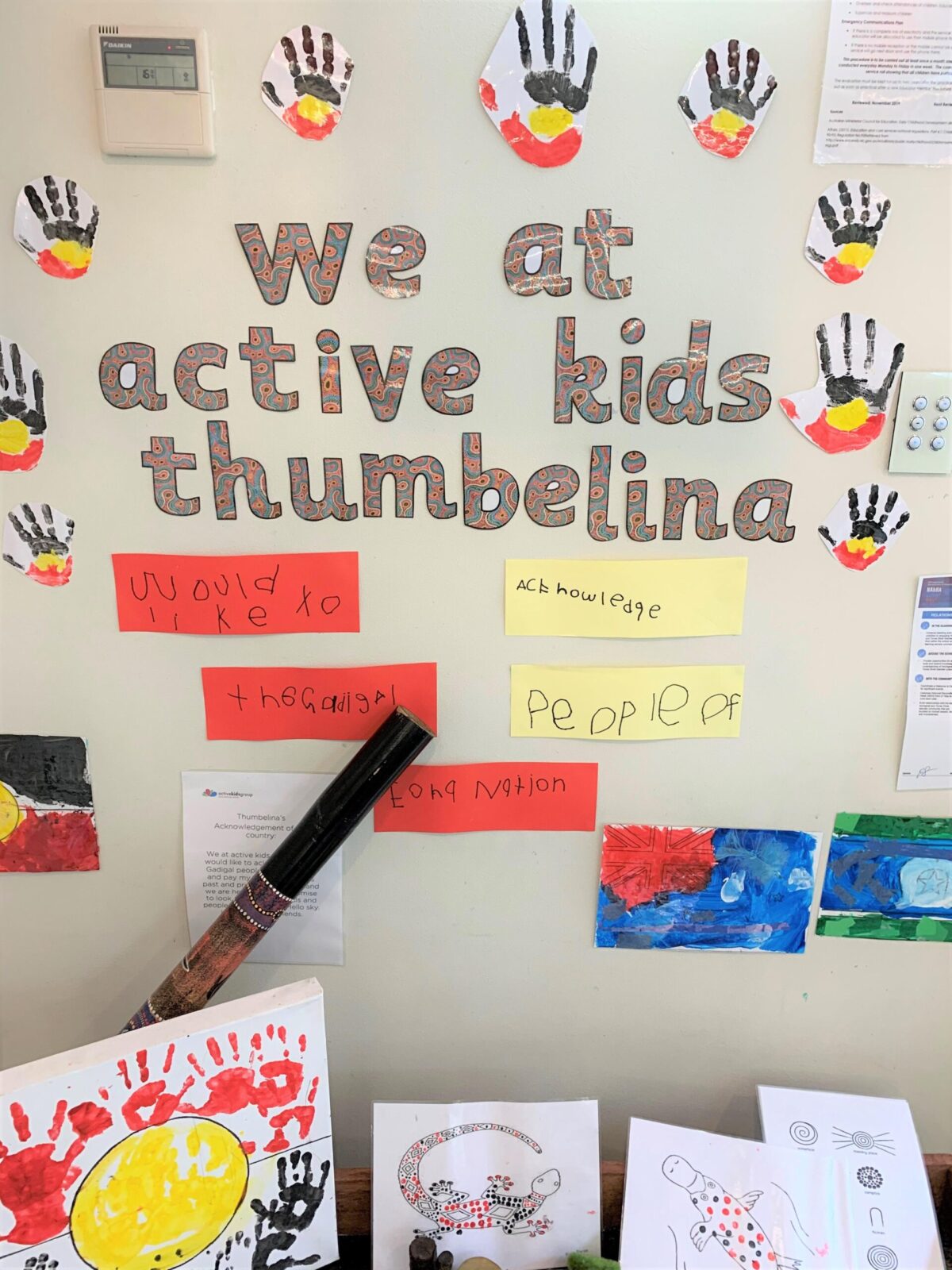 As I'm from a small town in Borneo Island in Indonesia, my childhood memory was playing outside under the rain, looking for the fish and snails in the ditch, muddy puddles and all-natural playing environments.
I love to spend time with my family over the weekend. I love watching documentary and comedy series. I love to travel to the new country on my own.
ENROL YOUR CHILD TODAY
Enrol your child with an Active Kids Group Child Care Centre Today.