Our Approach to Early Learning
Throughout each of our 14 child care services across Sydney, Active Kids Group has a strong focus on the developmental needs, interests and experiences of each child, encouraging learning through play for children from Nursery through to Preschool.
Active Kids Group provides opportunities for your child to learn and develop every day through a specialised curriculum that is based on The Early Years Learning Framework for Australia. The Framework's vision is for all children to experience play-based learning that is engaging and builds success for life. This is central to our Early Learning approach.
3 key attributes for Childhood Learning: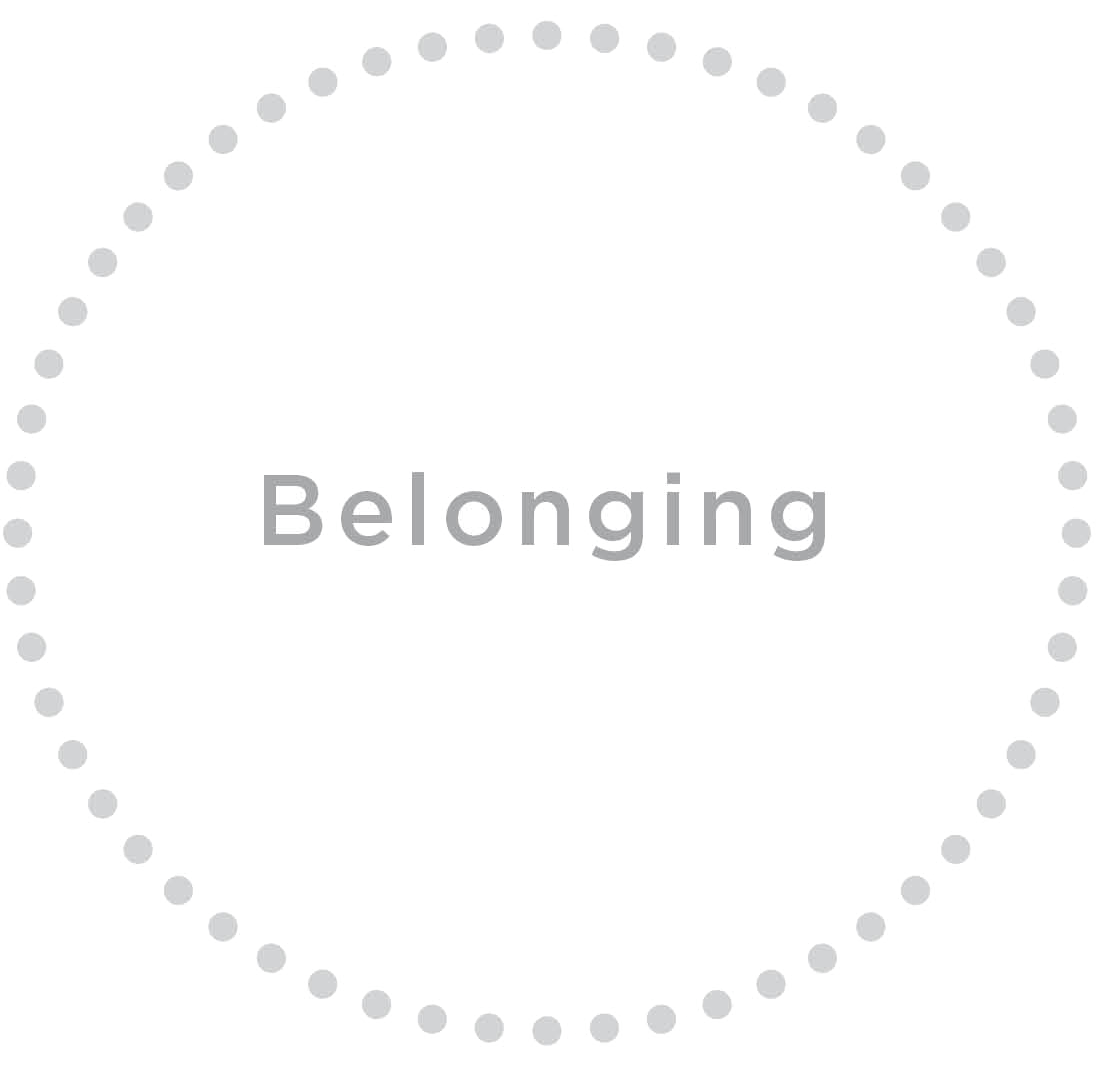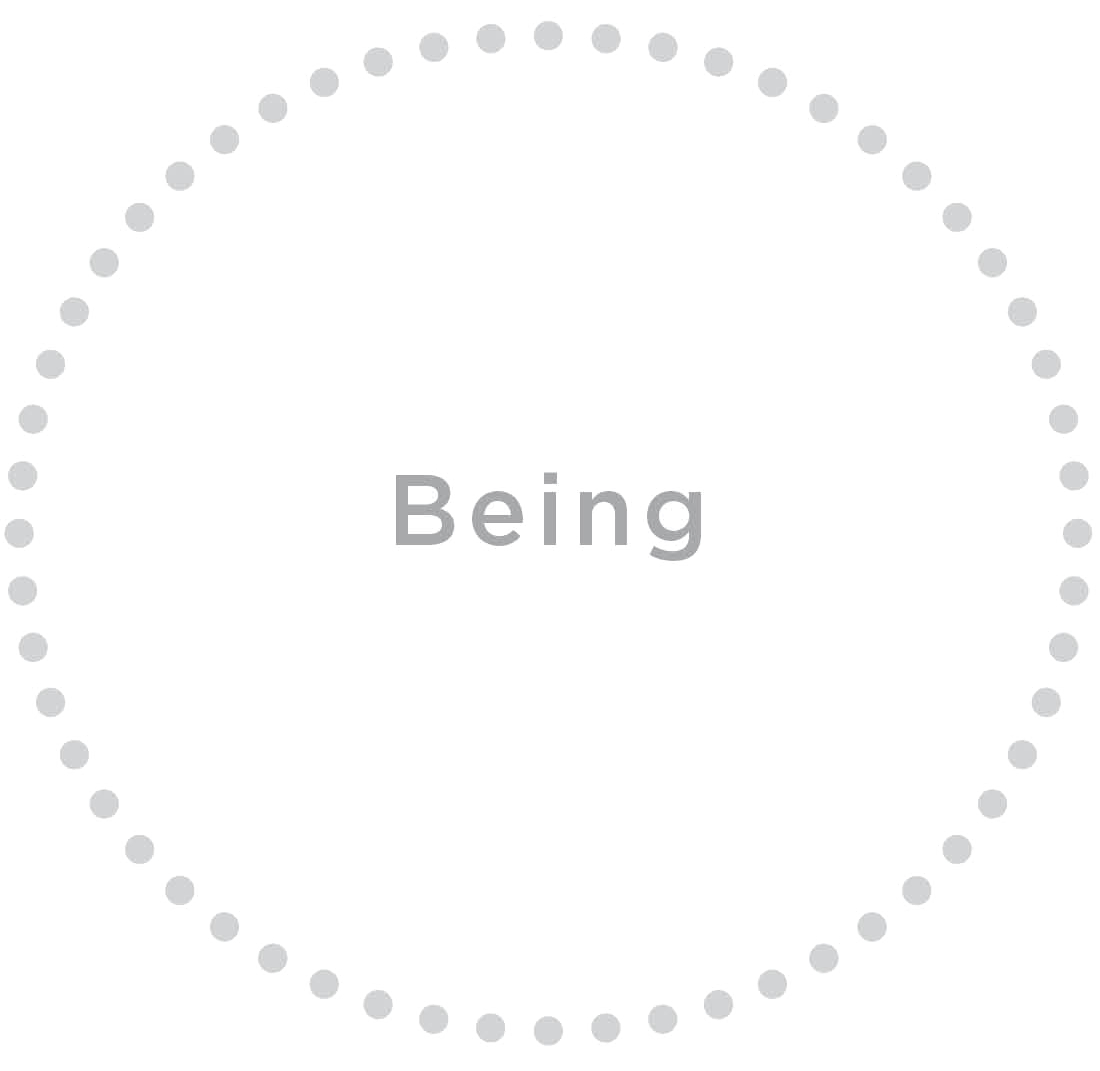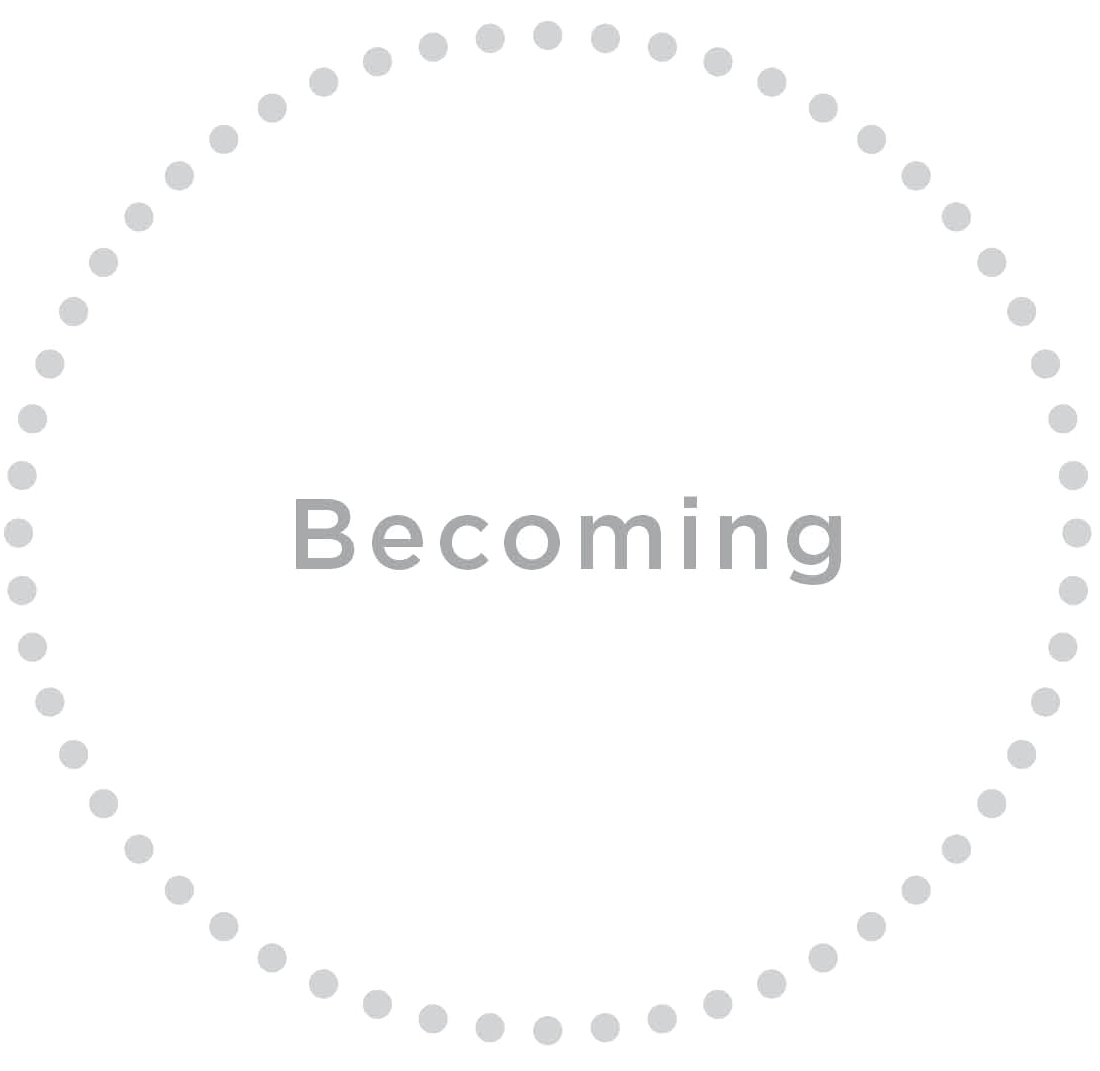 The Framework outlines three key attributes for childhood learning and development, that is, belonging, being and becoming.
Belonging is the basis for living a fulfilling life. Children feel they belong because of the relationships they have with their family, community, culture and place.
Being is about living here and now. Childhood is a special time in life and children need time to just 'be'—time to play, try new things and have fun.
Becoming is about the learning and development that young children experience. Children start to form their sense of identity from an early age, which shapes the type of adult they will become.
Educators will work with you to deliver a learning program that builds on your child's natural interests and abilities, while considering individual differences.
Our Approach to Early Learning FAQ
ENROL YOUR CHILD TODAY
Enrol your child with an Active Kids Group Child Care Centre Today.