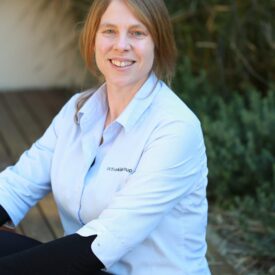 A Little About Leeanne
I have been working in the Early Childhood profession for 23 years. I started my journey as a nursery room assistant whilst studying my Diploma in Children's services. During this time, my career provided me with the opportunity to take on the lead educator role in the nursery and the role of second in charge. This led me to the managerial side of Early Childhood which had me progress into a Coordinator role with Active Kid Group where I have been working for the past 12 years.
I Started working in Early Childhood 1996 and I joined AKG 2009 and I love the relationships that I have with my families, children and educators.
From babysitting at a young age, I saw how the relationships I developed with the children was strong and positive and I that I had an impact on their young lives. From this my passion for relationships and development with children grew.
I love to travel, go to new places, spend time with family and friends.
My service feels like a home away from home for everyone. AKG is my second family, always there to support and encourage me.
I am passionate about providing a home away from home for the children at my service and for my families to feel that we are an extension of their family
ENROL YOUR CHILD TODAY
Enrol your child with an Active Kids Group Child Care Centre Today.